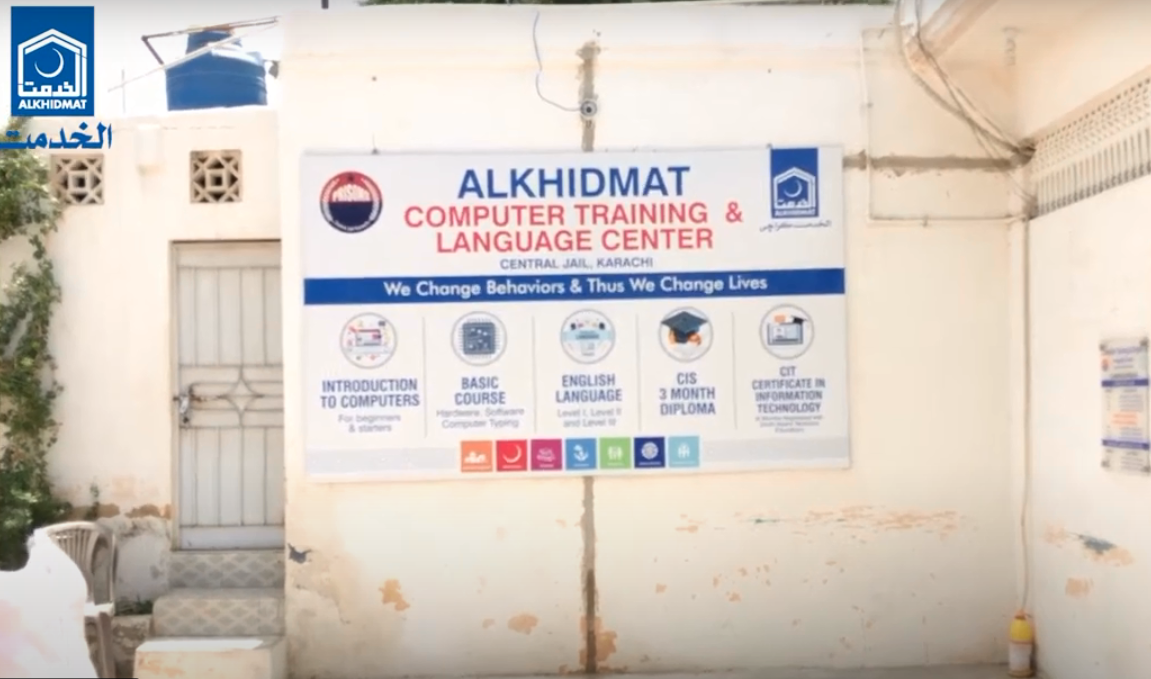 Alkhidmat runs computer institute in Karachi Central Jail
For the last 14 years, the Computer Institute under the Alkhidmat Foundation in Karachi Central Jail has not only given computer education to over 3,000 prisoners but has also been a utility in decreasing sentences for prisoners who get certification from the institute.
Today, many freed prisoners/parolees are earning halal and respectful earnings with the help of the Institute. Come and join Alkhidmat in this endeavour.