Health Services Program
Alkhidmat is helping ailing through network of its hospitals, clinics, pharmacies, blood banks, diagnostic centers at subsidized and much reduced rates. Also holds free of cost health camps off and on in downtrodden and far-flung areas besides its medical teams treat needy at their doorsteps as well. Mother Child Health Care is also a hall mark of Alkhidmat's range of health services.
Alkhidmat diagnostic labs
Alkhidmat diagnostic labs Alkhidmat is operating 116 diagnostic laboratories and collection...
Donate
THE NEXT GENERATION IS THE FUTURE
World Health Organization (WHO) has ranked Pakistan among 57 countries with critical health workforce deficiency while the country is placed at 122nd position in terms of quality of healthcare facilities. Unfortunately Pakistan stands high in the list of top 10 contries with extreme infant mortality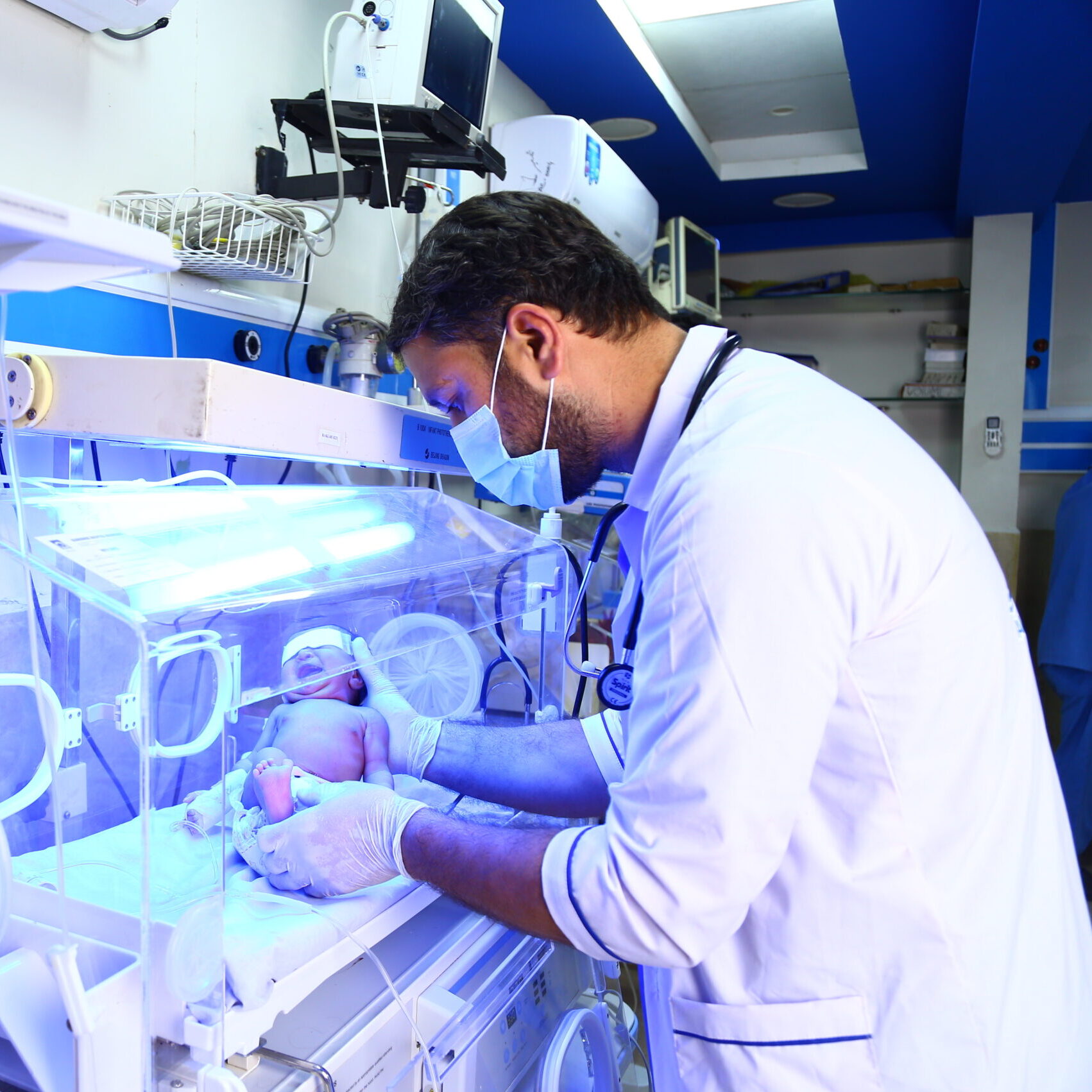 110
Laboratry And Collection Centers