Microfinance (Mawakhat) Program
Ever increasing number of unemployed in the country leads to poverty which in turn increases crime rate. Moreover, many men/women remain unable to start a small business set up of their own due lack of funds/skill set. In order to combat unemployment, Alkhidmat provides interest free, refundable, micro loan facility to needy and ambitious individuals who either want to begin a fresh, sustain existing set up or desire to earn more but get restricted due scarcity of funds.
Alkhidmat Mawakhat Program
The high rate of unemployment is a major source of growing depression in the poverty-ridden society of Pakistan. In such a situation, a number of microfinance schemes are being run across the country. However, unlike most of such schemes, Alkhidmat Foundation Pakistan's Mawakhat Program is based on the Islamic principle of Qarz-e-Hasna.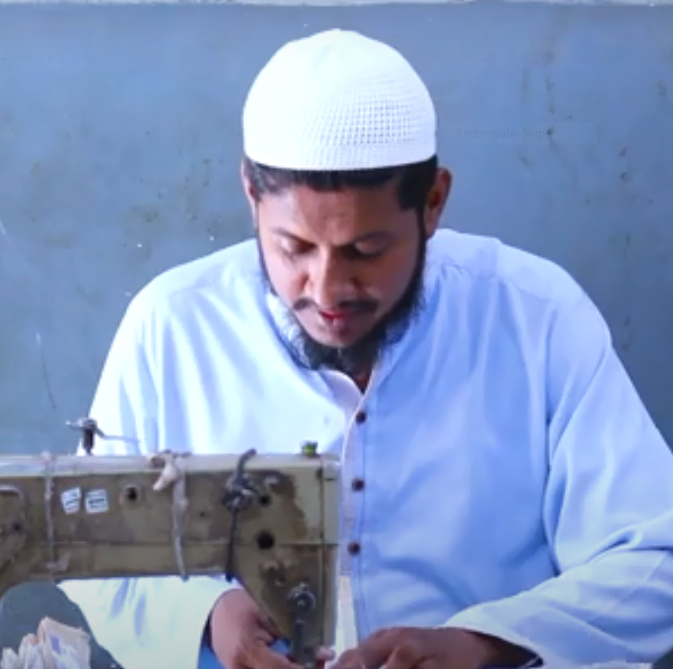 PKR 75,000
Small Business Loans Upto
101.3 Million PKR
Loan Portfolio 2022