Orphan Care Program
Alkhidmat, under its Orphan care Project, offers 13,000+ children quality education, boarding, and health care facilities at various of its orphanages. Moreover, holds learning sessions under Orphan Mother Care Development Program to familiarize these mothers with religious knowledge and social norms. A facility by the name Aghosh Homes ( orphanage) Pakistan, is providing all these facilities to children besides plan is underway to upgrade their education up to Intermediate level.
Sponser a Aghosh Kid
Several times in recent past, Pakistan has suffered from cataclysmic disasters...
Donate
Donate A Brick For Aghosh Homes
Ashogh Alkhidmat Attock is a home to more then 170 Orphans....
Donate
Sponsor A Orphan Kid
The Orphan Family Support Program (OFSP) is another support-based program designed...
Donate
THE NEXT GENERATION IS THE FUTURE
Orphans are considered as the most neglected segment of society worldwide, particularly in the developing countries which host most of the helpless orphan children (Pakistan has over 4.2 million orphan children). Alkhidmat Foundation Pakistan has established Orphan Care Program to provide necessary support to these vulnerable children.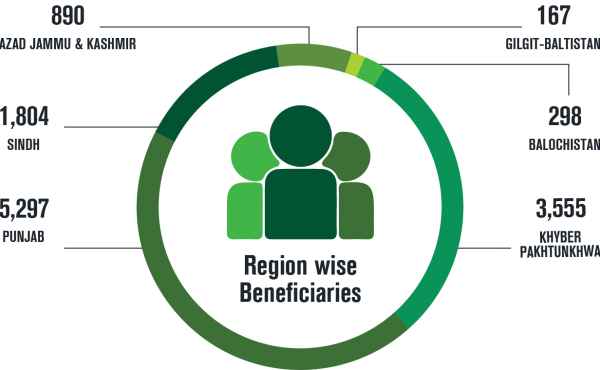 1,009 Million PKR
Expenditure