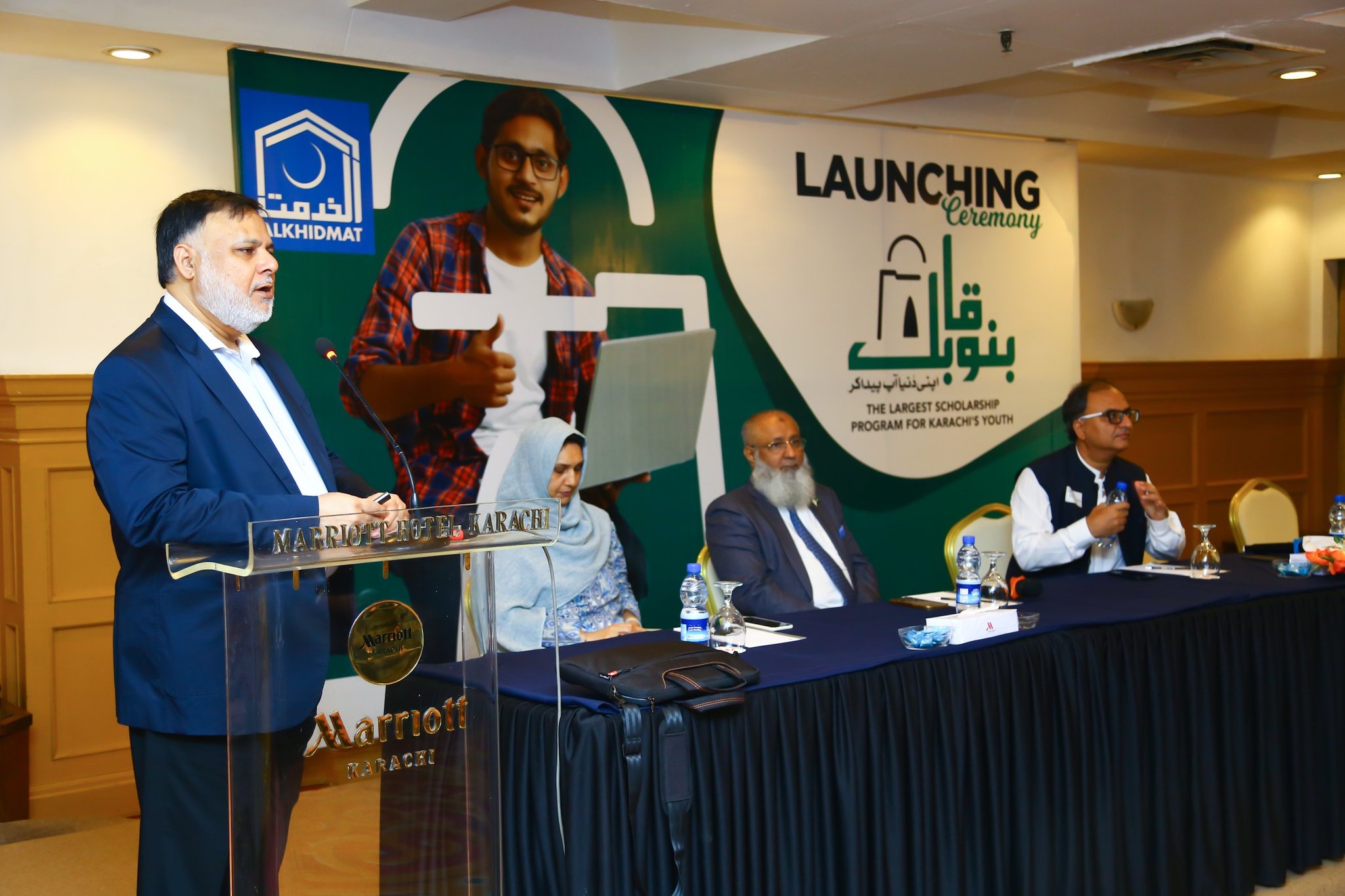 Launching Ceremony of Bano Qabil by Alkhidmat at Marriot Hotel Karachi.
Alkhidmat Karachi has launched a job oriented skill development project, featuring information technology based courses, for the youth in Karachi, here on Monday.
The nongovernmental organization, Alkhidmat, took various stakeholders and platforms onboard to offer a comprehensive opportunity to the youth of the city.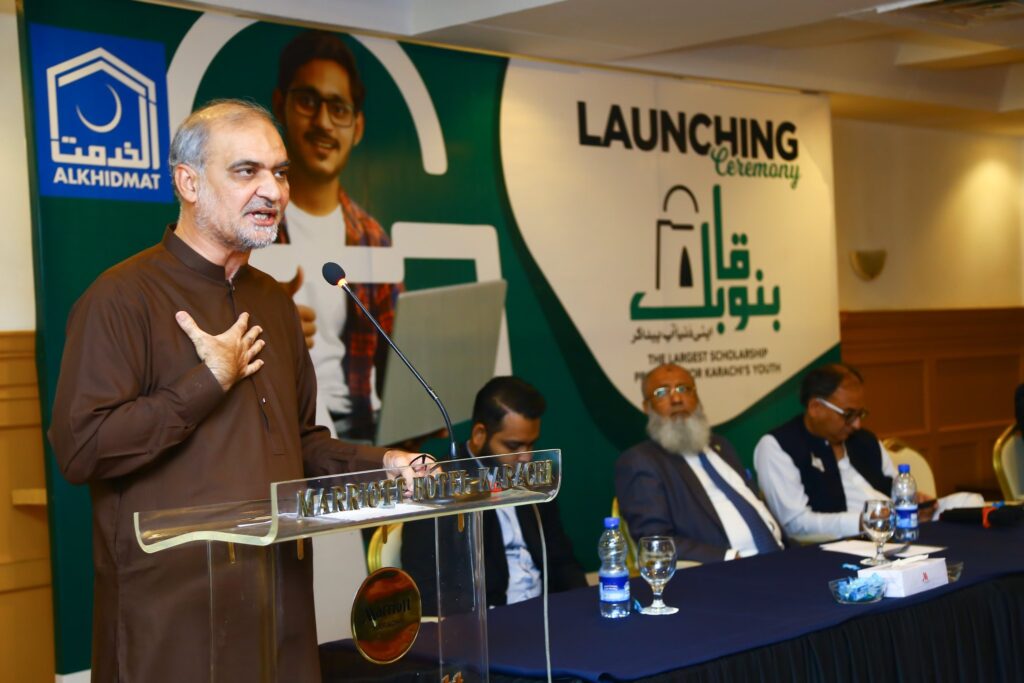 Jamaat-e-Islami (JI) Karachi chief and Alkhidmat Karachi President Engr Hafiz Naeem ur Rehman, while addressing the launching ceremony of the project, held at a local hotel, said the project is aimed at transforming the jobless youth into an asset for the nation and the country.
Alkhidmat CEO Naveed Ali Baig، APTECH CEO Iqbal Yousuf, Shameem Rajani from PASHA, Innovators Solutions MD Tahir Aziz, Social Entrepreneur Rehan Allahwala and other notables also addressed the ceremony.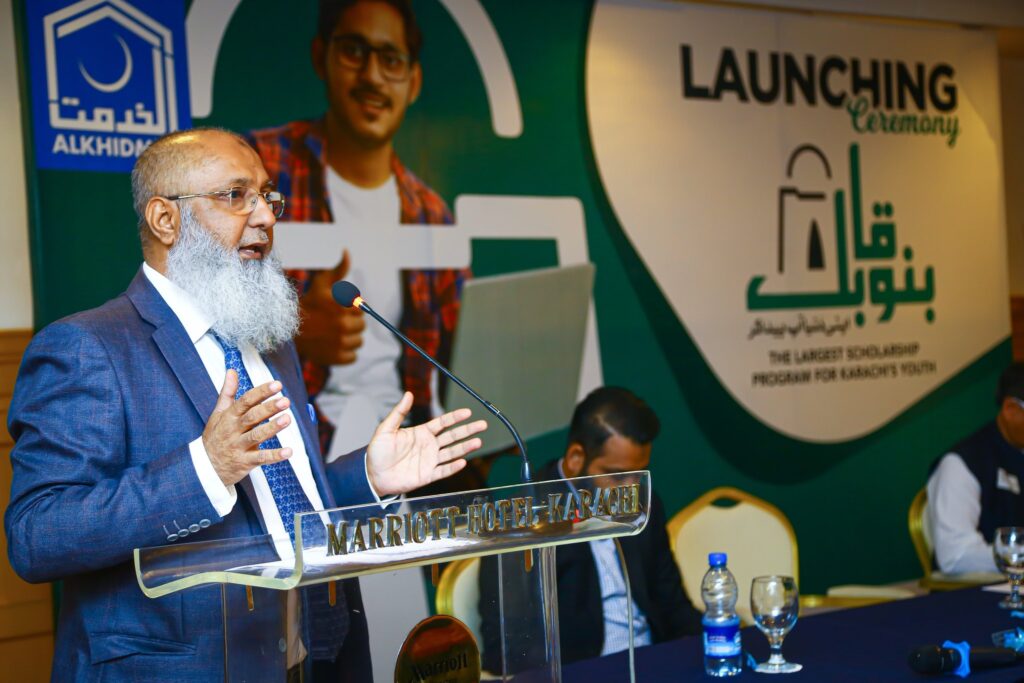 Aptech Learning Pakistan Pakistan Software Houses Association (PASHA) Hafiz Naeem ur Rehman Rehan Allahwala Enablers Extreme Commerce Hisham Sarwar Azad ChaiWala